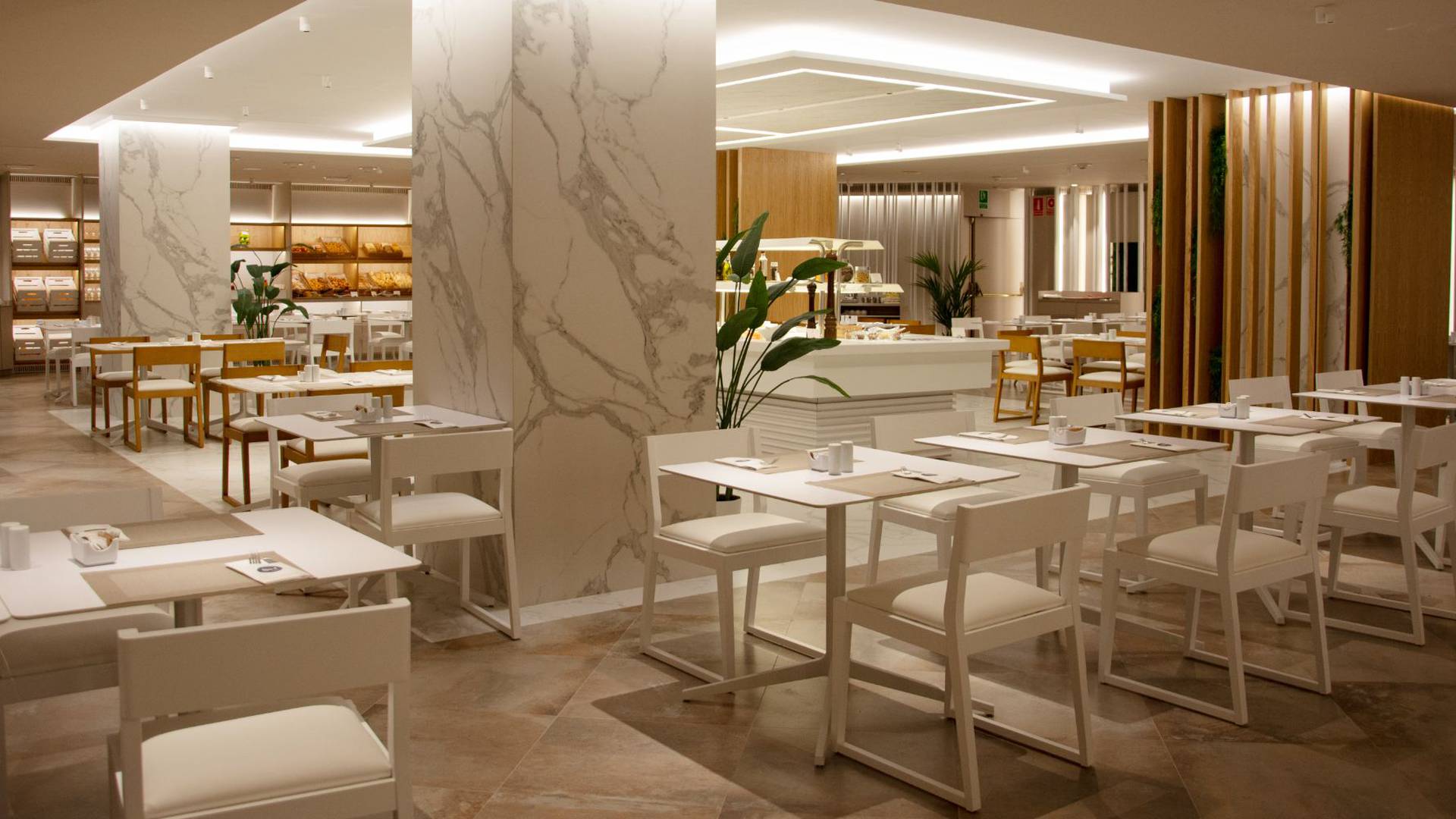 Hotel SH Valencia Palace Gastronomy
The best flavours of Valencia
The Valencian cuisine boasts that special flavour that reminds us of the good times. It tastes of culture, tradition and generations and generations of food lovers. The restaurant at the SH Valencia Palace combines traditional gastronomy with very exclusive touches. An extensive menu of propositions that will add a unique touch to your lunch and evening meals.

* The food and drink services may see their normal operation altered if so required by compliance with the standards set by the Ministry of Health due to Covid19.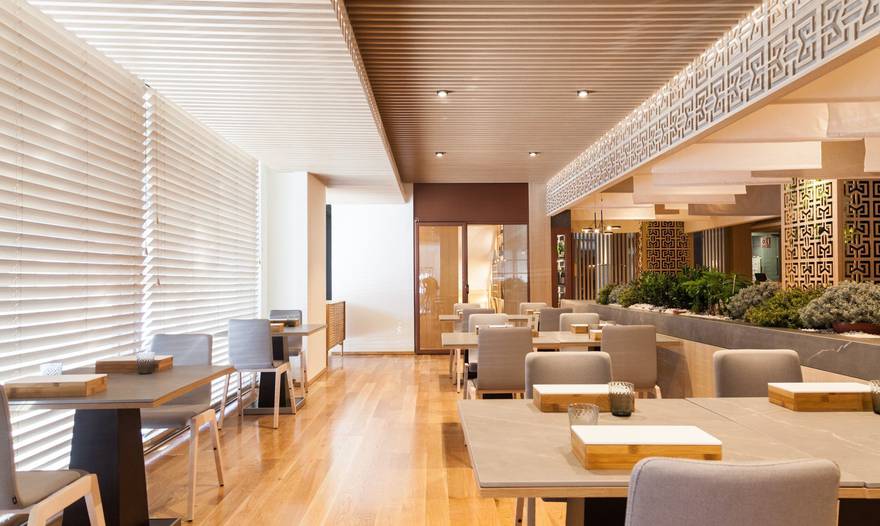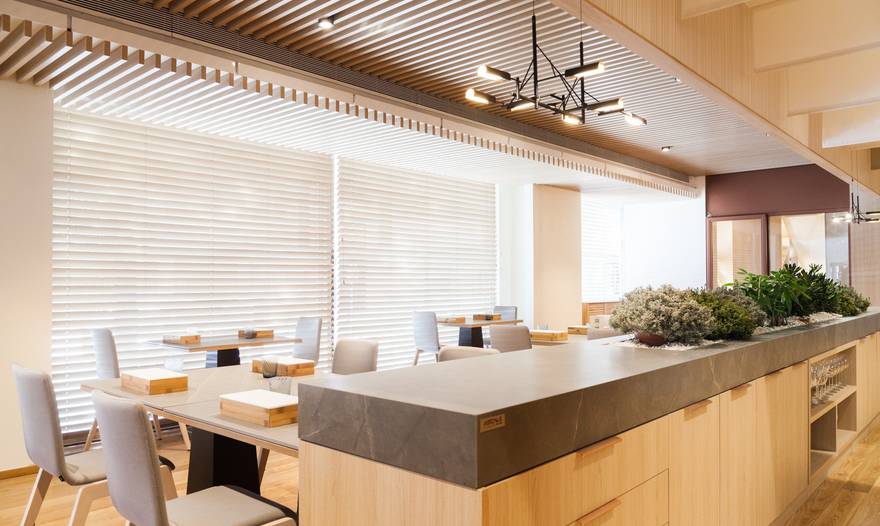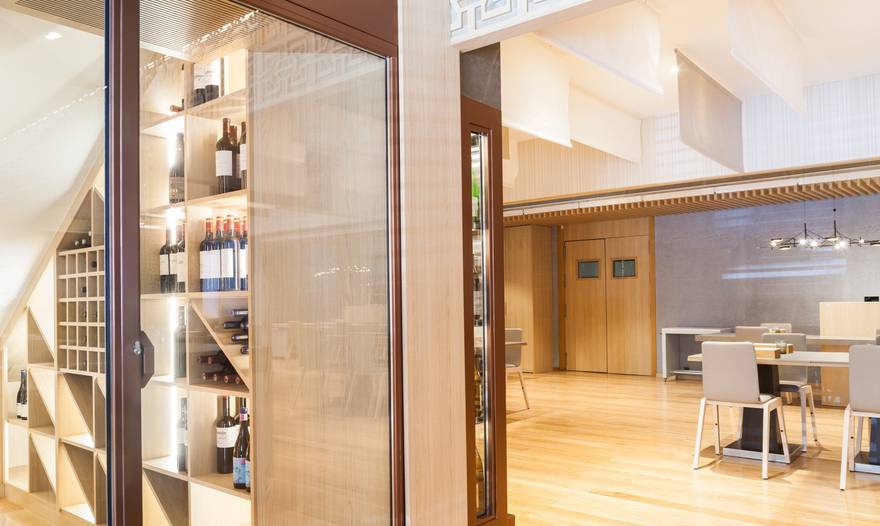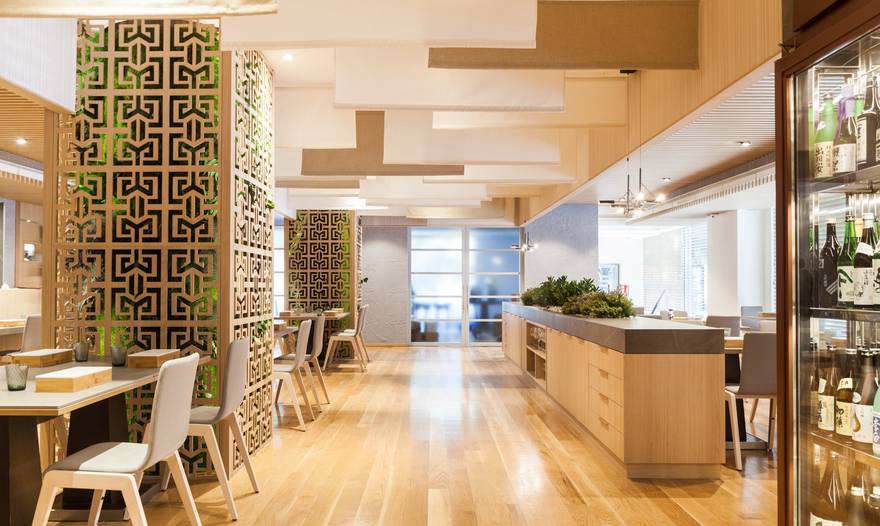 Hocho
The Hōchō restaurant, one of the most luxurious Japanese restaurants in Valencia, comes to our Hotel SH Valencia Palace. It aims to combine the Japanese gastronomic culture with the Valencian culinary tradition. With a kitchen totally open to diners, who can enjoy the dishes from a broader and more playful perspective. In addition, the Hōchō restaurant has several private rooms and a large Japanese-style bar. In the future you will also be able to enjoy a charming terrace

(+34) 960 045 635
info@restaurantehocho.com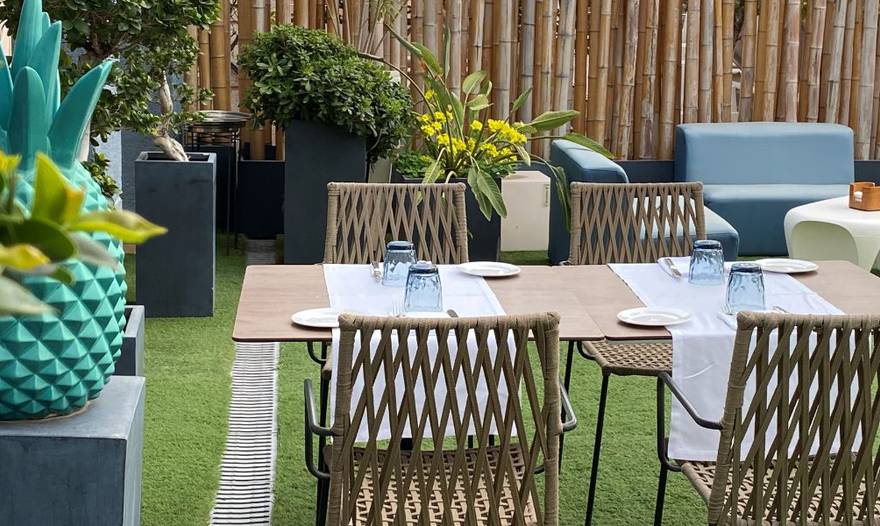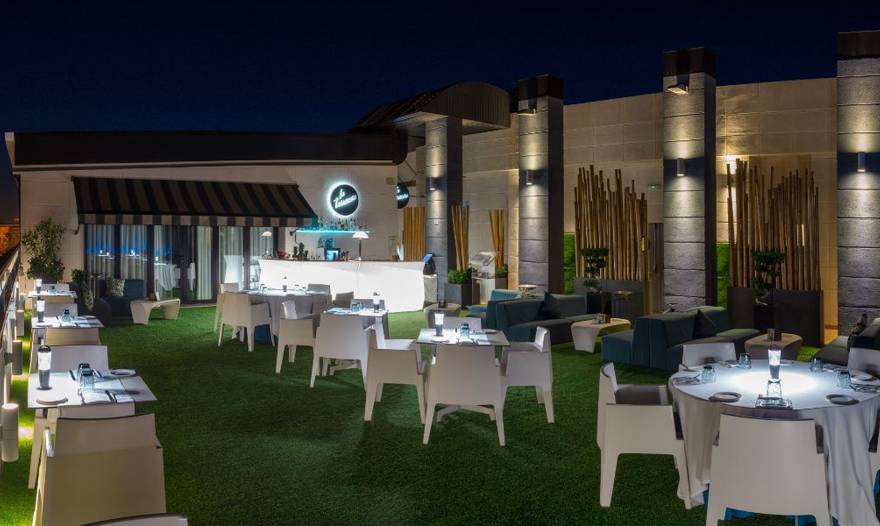 SH Valencia Palace
If you thought that dinners at La Terracita were something spectacular... you are going to love this: Now, we also are open at noon!

Enjoy the best open-air gastronomy at the SH Valencia Palace Hotel. And the best of all is that you can do it from Monday to Sunday.

Come and taste the authentic Valencian flavors in complete safety.




Book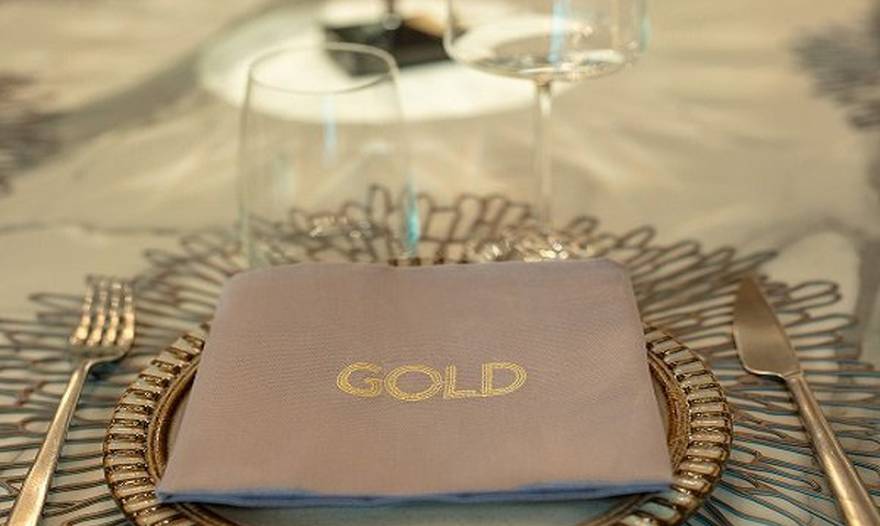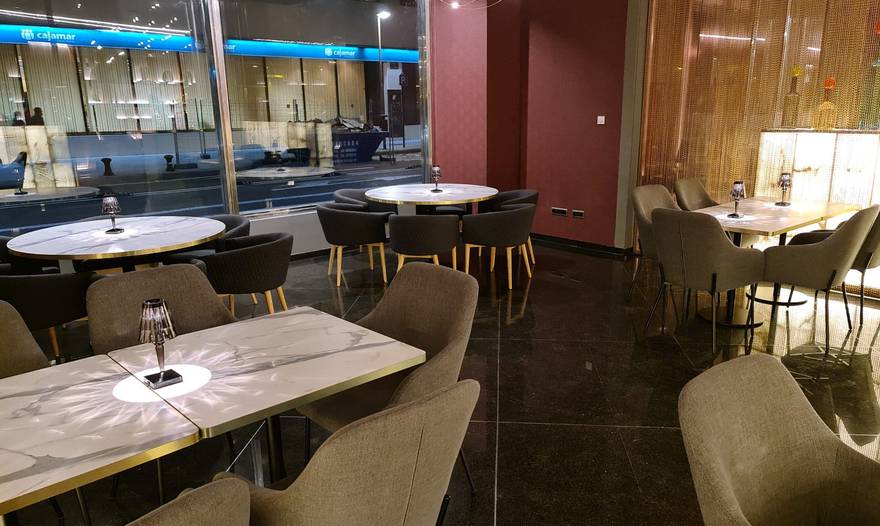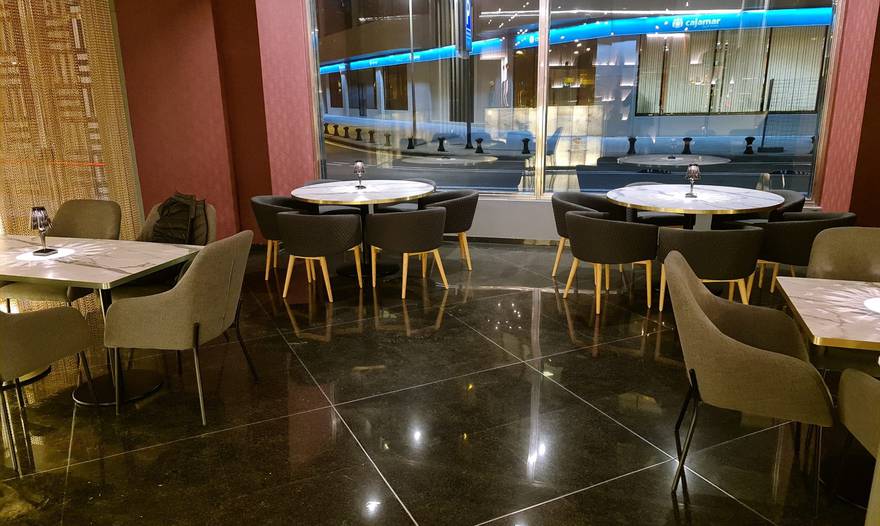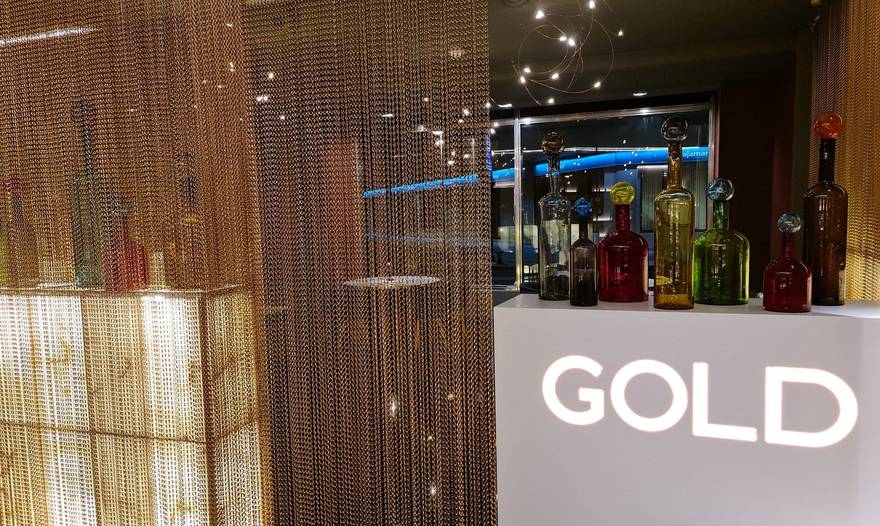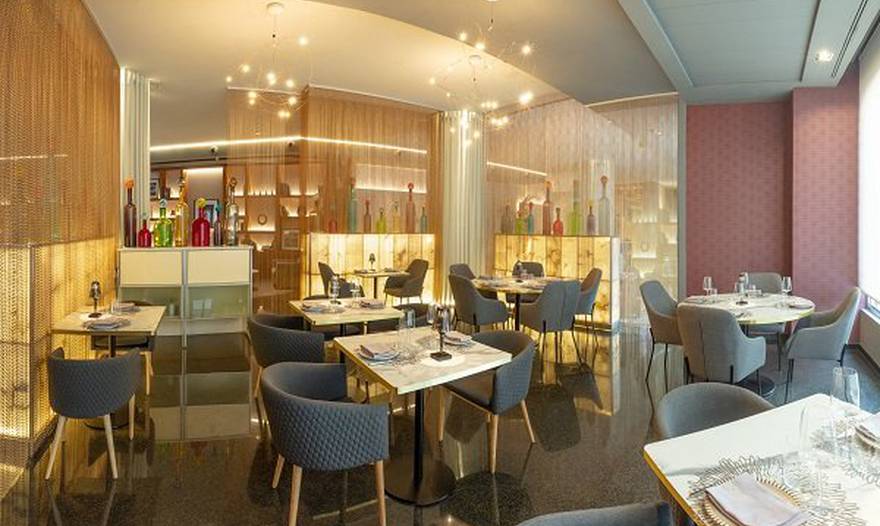 Gold gastrobar
Discover our new Gold Gastrobar, a modern space where you can enjoy lunch or dinner in a relaxed atmosphere.

Our Chef has a new innovative menu that will surprise you with its originality, without forgetting the traditional Valencian rice dishes.

Descubre nuestro nuevo Gastrobar Gold, un espacio moderno donde disfrutar de un almuerzo o cena en un ambiente distendido.

Nuestro Chef ha creado una nueva carta innovadora que te sorprenderá por su originalidad, sin olvidarnos de los tradicionales arroces valencianos.

Menu GOLD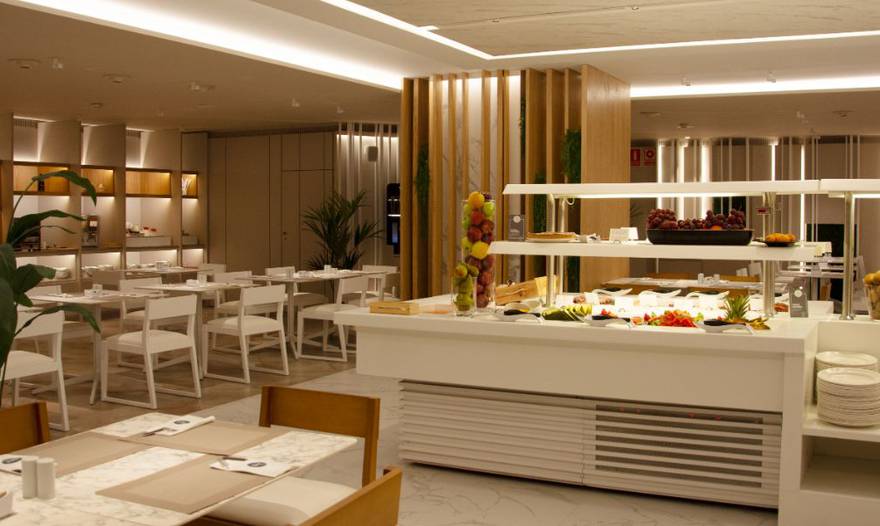 SH Valencia Palace
Allow yourself to be captivated by the high-quality Mediterranean specialities that we serve at our restaurants. You can enjoy the very best of this cuisine at the restaurant which boasts delicious rice dishes and exquisite local wines, or at the Hotel's La Terracita where you can sample stylish cocktails whilst enjoying the summer nights.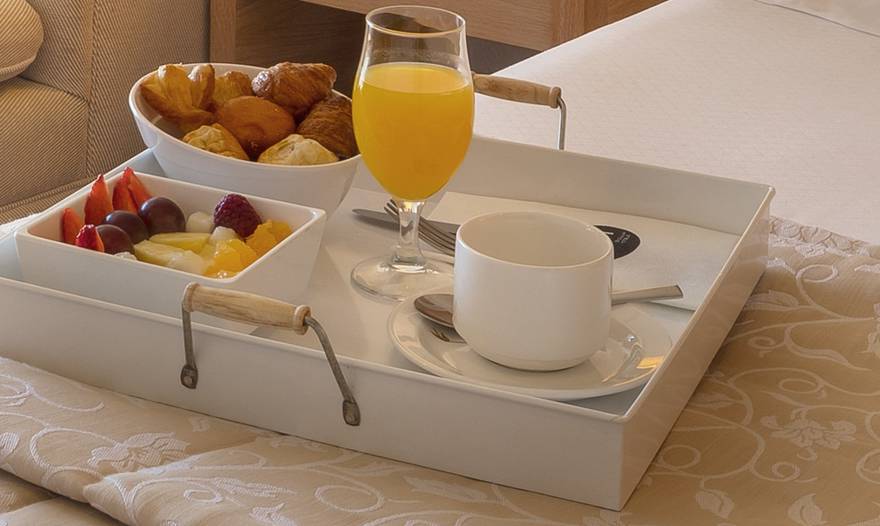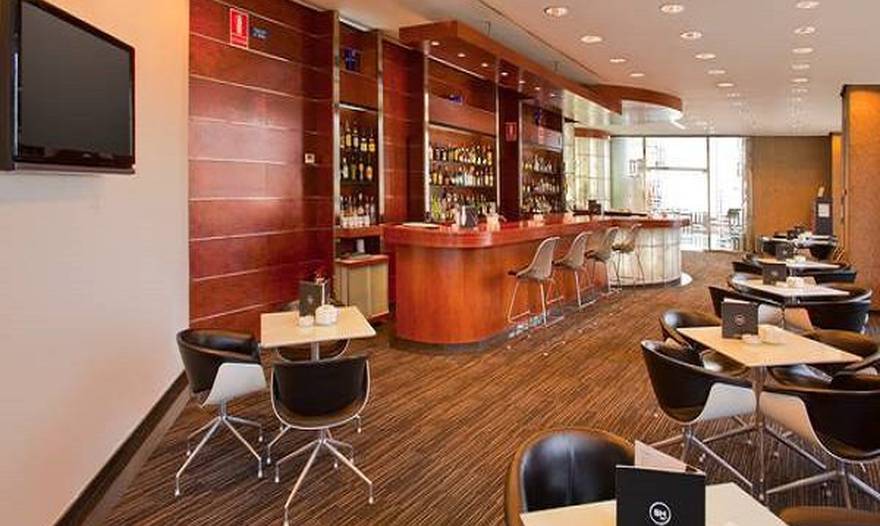 Lobby bar
Enjoy in our Lobby-bar of a wide variety of cocktails, in a cozy and attractive environment around the recently expanded Hall.

Lobby Bar Menu
4 reasons to book
in SH Hotels
Official SH Valencia Palace Website

ACCESS TO EXCLUSIVE OFFERS

BEST PRICE GUARANTEED

DIRECT PAYMENT AT THE HOTEL