Offer 10% discount!
Book 40 days in advance on the SH Valencia Hotel official website and get a 10% discount on your holidays.
Offer valid between 23/10/2020 and the 28/01/2022
From:
€100
taxes included.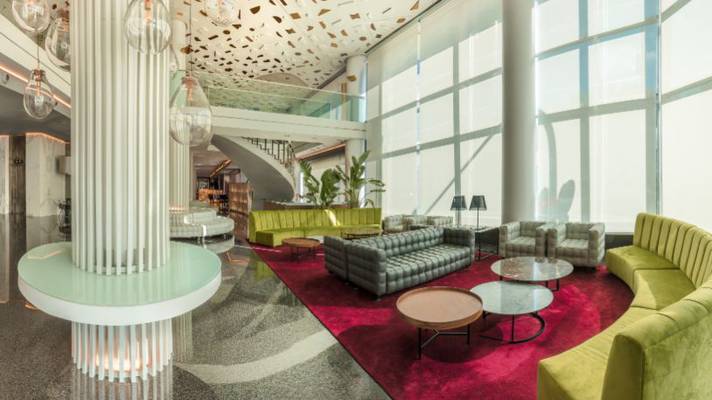 The best offers
in SH Inglés
paragraph_offers_aries
From
€214
taxes included.
Romantic Package
Incluye alojamiento, Kit romántico en la habitación, desayuno y cena romántica (1 bebida incluida), 1 circuito termal por persona y 1 masaje de 25 minutos por persona. Imprescindible la utilización ...
4 REASONS TO BOOK
at SH HOTELS
claims-aquila__text-subtitle
Official SH Valencia Palace Website
ACCESS TO EXCLUSIVE OFFERS
DIRECT PAYMENT AT THE HOTEL